40 Years Strong – Facebook Campaign
Support the Adelphi Breast Cancer Program's 40th Anniversary with your very own facebook fundraiser.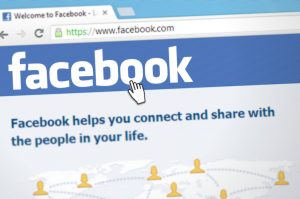 Did you know that you can host a fundraiser through your Facebook page to benefit our program?
All funds raised through Facebook go directly to our program.
>>Learn more about setting up your own facebook fundraiser.