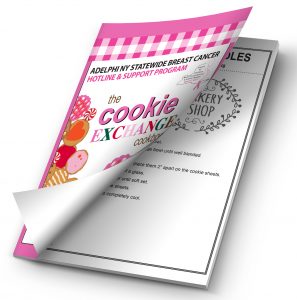 It's the most delicious time of the year! 
In order to spread some holiday cheer we are hosting a COOKIE EXCHANGE for our 2017 Volunteer Holiday Party. Both volunteers and staff will showcase their baking talents and display their delicious spread of cookies and baked treats for all to enjoy.
We have put together a cookbook of all cookie recipes. Please click here to enjoy these yummy holiday favorites.